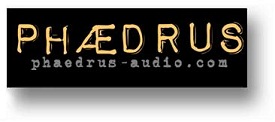 ---
The London Series
The Phædrus Audio London-Series was Phædrus Audio's original range of modular, signal-processing gear based on the London Console.

Now that Phædrus Audio have introduced the PHAB-S to replace the original PHAB and the PHUSION which integrates the HYDRA, PHILTER and PHI in a mains-powered, rack-mount unit, the stand-alone PHAB, PHILTER, HYDRA, PHUEL and PHAUN are now only available to special order. Please contact sales@phaedrus-audio.com for more details.

The PHAMULUS vari-mu compressor and the unique stereo SHUpHLER are still current products but are now painted grey with chicken-head knobs to match the PHUSION and PHAB-S.

Grey 2U keeper plates are available to rack-mount a pair of PHAMULUS compressors.



---
Links
Back to home page
Address all mail to sales@phaedrus-audio.com
---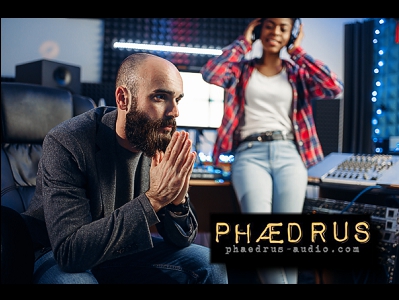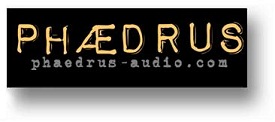 Maidstone . Kent . UK .

---
© Phædrus Audio 2016. All rights reserved.