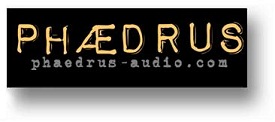 ---
PHAB microphone preamplifier
a pre-amp fit for the FABs
Now that the PHAB is integrated in our new, two-channel PHAB-S product, the stand-alone PHAB is only available to special order. Please contact sales@phaedrus-audio.com for more details.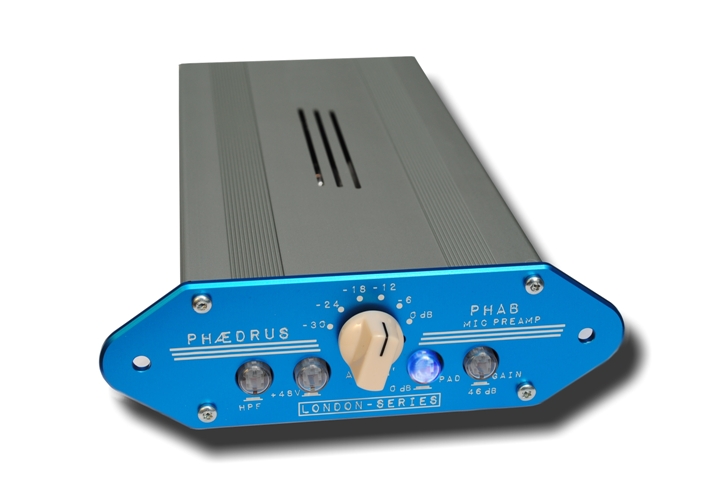 The Phædrus Audio PHAB is a recreation of the famous all valve (vacuum tube) mic' preamp's used to record The Beatles.
The PHAB is based around the fundamental building-brick of The Fabs' console: the Type 47 modular amplifiers.
The Phædrus Audio PHAB microphone preamplifier is essentially the front-end of a single-channel of the famous Stereosonic consoles, in which the modular-amplifier is combined with a rotary attenuator, switchable pad, high-pass filter and gain-switching circuitry.
Much more information is available on our Phædrus and the FABs..... The Beatles Recording Gear page.
Here's the circuit schematic of the PHAB microphone preamplifier....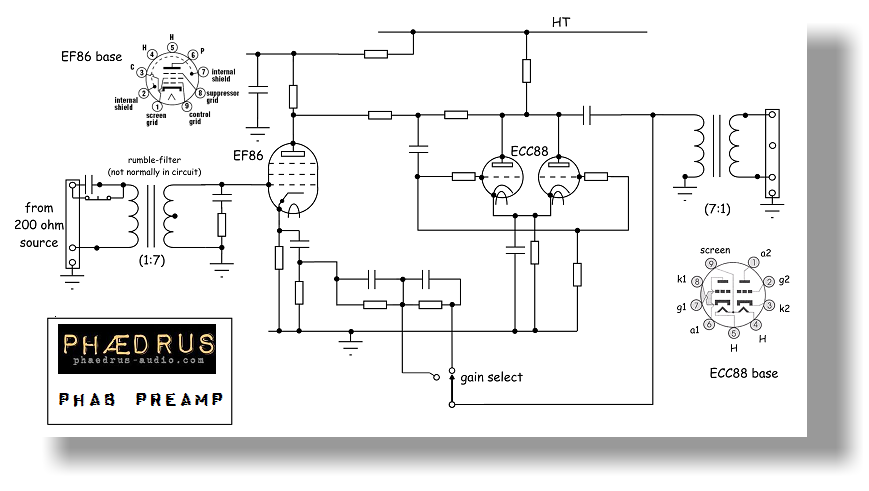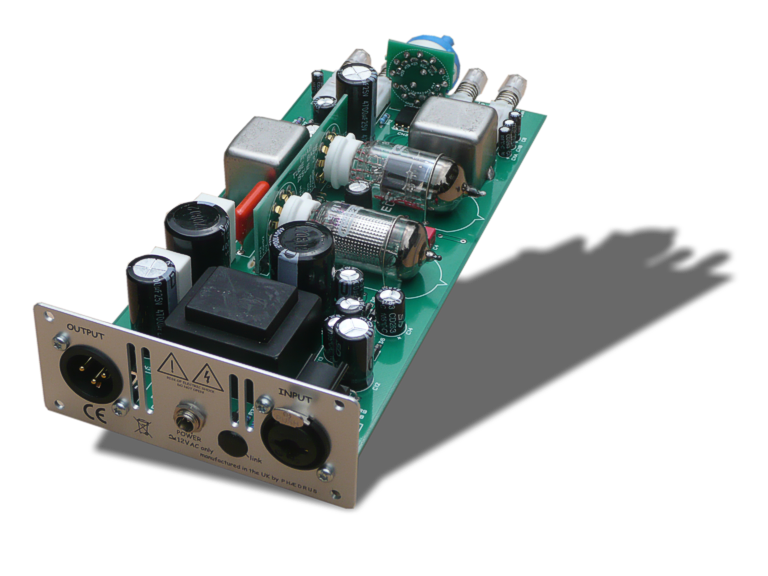 ---
Links
Back to home page
Address all mail to sales@phaedrus-audio.com
---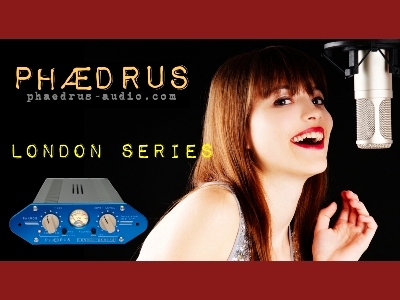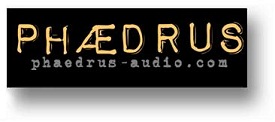 Maidstone . Kent . UK .

---
© Phædrus Audio 2016. All rights reserved.