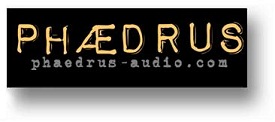 ---
Phædrus Audio Supertubes™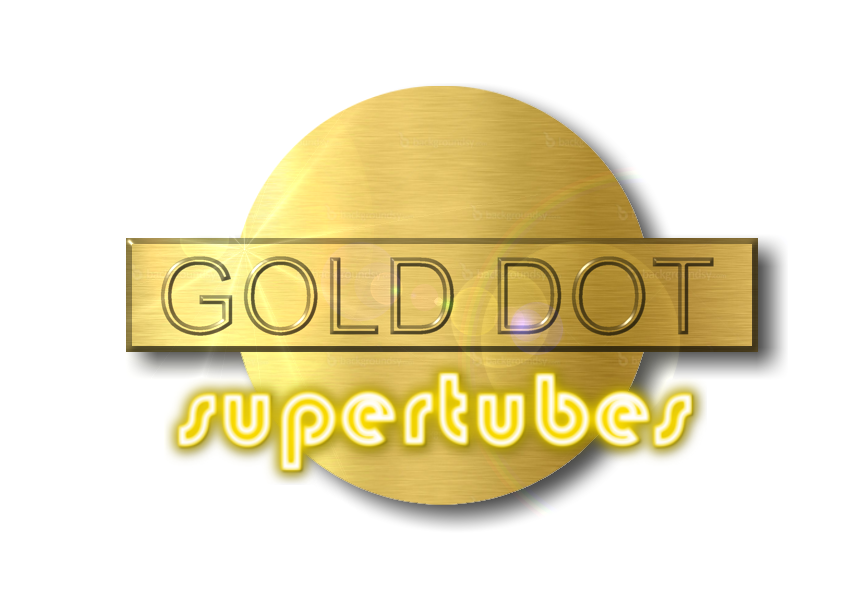 Phaedrus Audio Supertubes™ are modern emulations of tubes for precision audio applications using our second- and third-generation electronic-tube technology.
Supertubes™ are specifically designed to model the top one per-cent of tubes of any particular type and thus surpass the performance of the vast majority of real vacuum tubes available today.
The result is an electronic tube which faithfully reproduces the performance of the best of the best of the original vacuum tubes.
---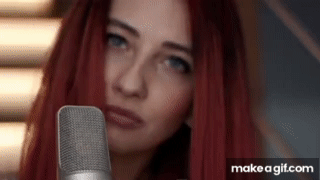 Phædrus Audio Supertubes
---
Links
Back to home page
Address all mail to sales@phaedrus-audio.com
---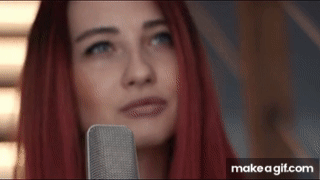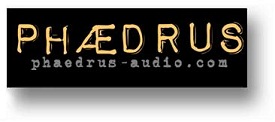 Maidstone . Kent . UK .

---
© Phædrus Audio 2023. All rights reserved.