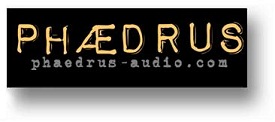 ---
Introducing the
VF14M Gold Dot Supertube™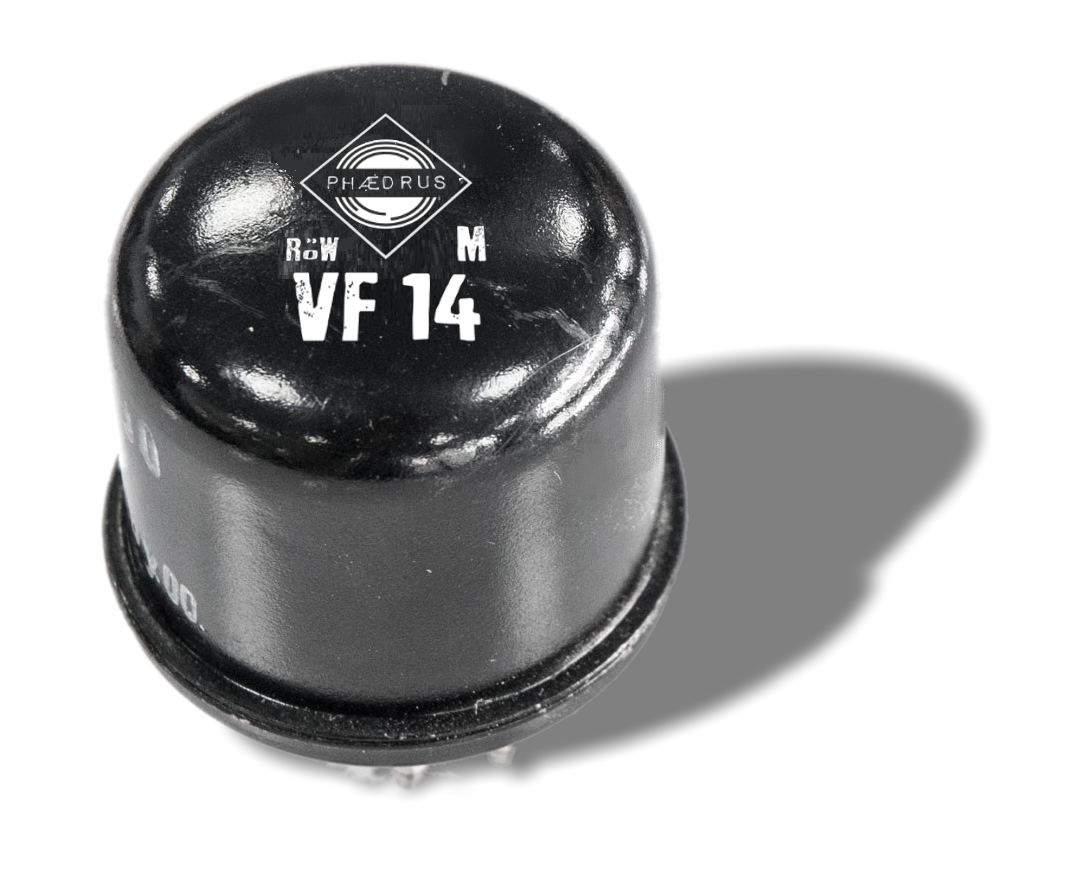 The VF14M Gold Dot Supertube is our second generation of the VF14M Electronic tube. This device improves over the performance of the original VF14M device in several ways:
The anode characteristic is correct over a wider range.
Headroom is improved by 6dB.
Heater polarity is no longer an issue.
Tertiary effects are modelled, for example, emission/heater-temperature, so that the VF14M Supertube warms up.
Physically like the original German, steel tube.
The VF14M Gold Dot Supertube is guaranteed for 3 years and is covered by our Lifetime Care warranty.

A datasheet is available for the VF14M Supertube.

A short video about the VF14M Gold Dot is below.

---

---




---

Links

Back to home page

Address all mail to sales@phaedrus-audio.com

---

Maidstone . Kent . UK .





---

© Phædrus Audio 2019. All rights reserved.