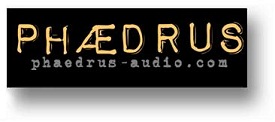 ---
EF86M Preliminary Information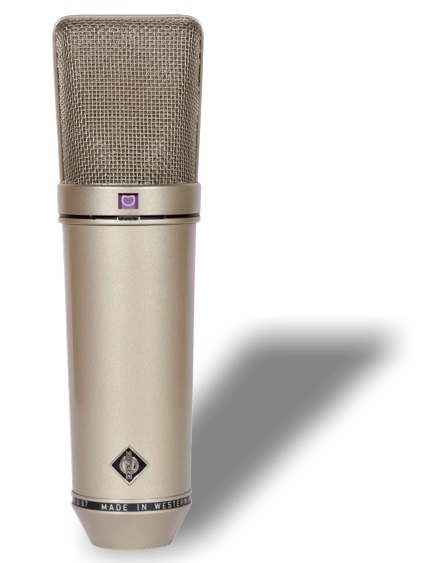 Neumann's U67 microphone employs a greatly less rare tube than the Neumann engineers chose for the M49/50 and the KM microphones: the EF86 miniature, Noval pentode.
A brief Google search reveals that current production EF86s are still available today. However, few of the current production EF86s are suitable for duty in this, or other microphones. They are instead designed for use in the front-end of Vox (and Vox-inspired) guitar amp's.
Replacing the tube in a U67 thus, nowadays involves a search for NOS tubes from the 1950s and 60s. A job rendered all the more fraught by the degree of fake EF86 NOS tubes on the market.
Models with the required LF response, low noise and low microphony are getting harder and harder to find and expensive disappointments are becoming commonplace.

The Phædrus Audio EF86M SupertubeTM is designed as a drop-in replacement for the EF86 tube. A second-generation Phædrus Audio Electronic TubeTM, the EF86M guarantees, maximum headroom, excellent linearity and low-noise performance from the U67 (and other microphones employing the EF86).
Silver Cage
The Phædrus Audio EF86M SupertubeTM is modelled on the early Silver Cage Telefunken EF86 with the Hilumin (nickel-plated steel) screen. Widely considered to be the best EF86 for use in microphones, this model of EF86 is becoming scarce.
Speak to sales@phaedrus-audio.com for more information.
---
Links
Back to home page
Address all mail to sales@phaedrus-audio.com
---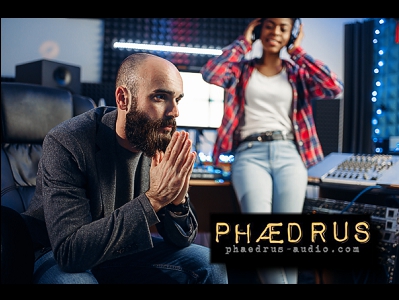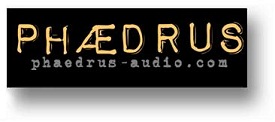 Maidstone . Kent . UK .

---
© Phædrus Audio 2022. All rights reserved.