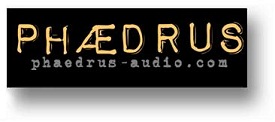 ---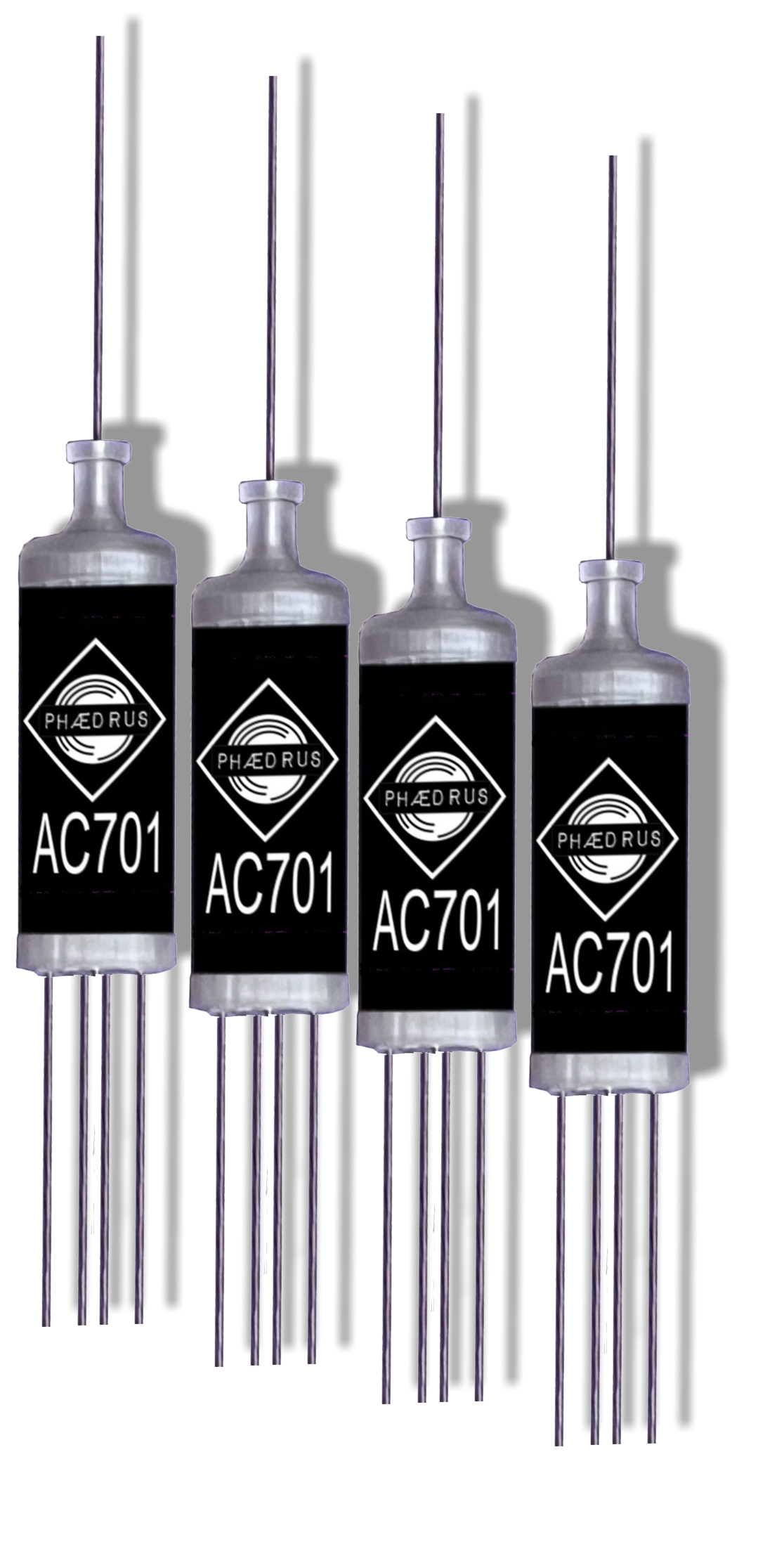 The AC701 Gold Dot Supertube is our second generation of the AC701 electronic tube. This device improves over the performance of the original AC701 electronic tube
TM
device in several ways.
---
Check out Phædrus Audio's FREE impulse-response library.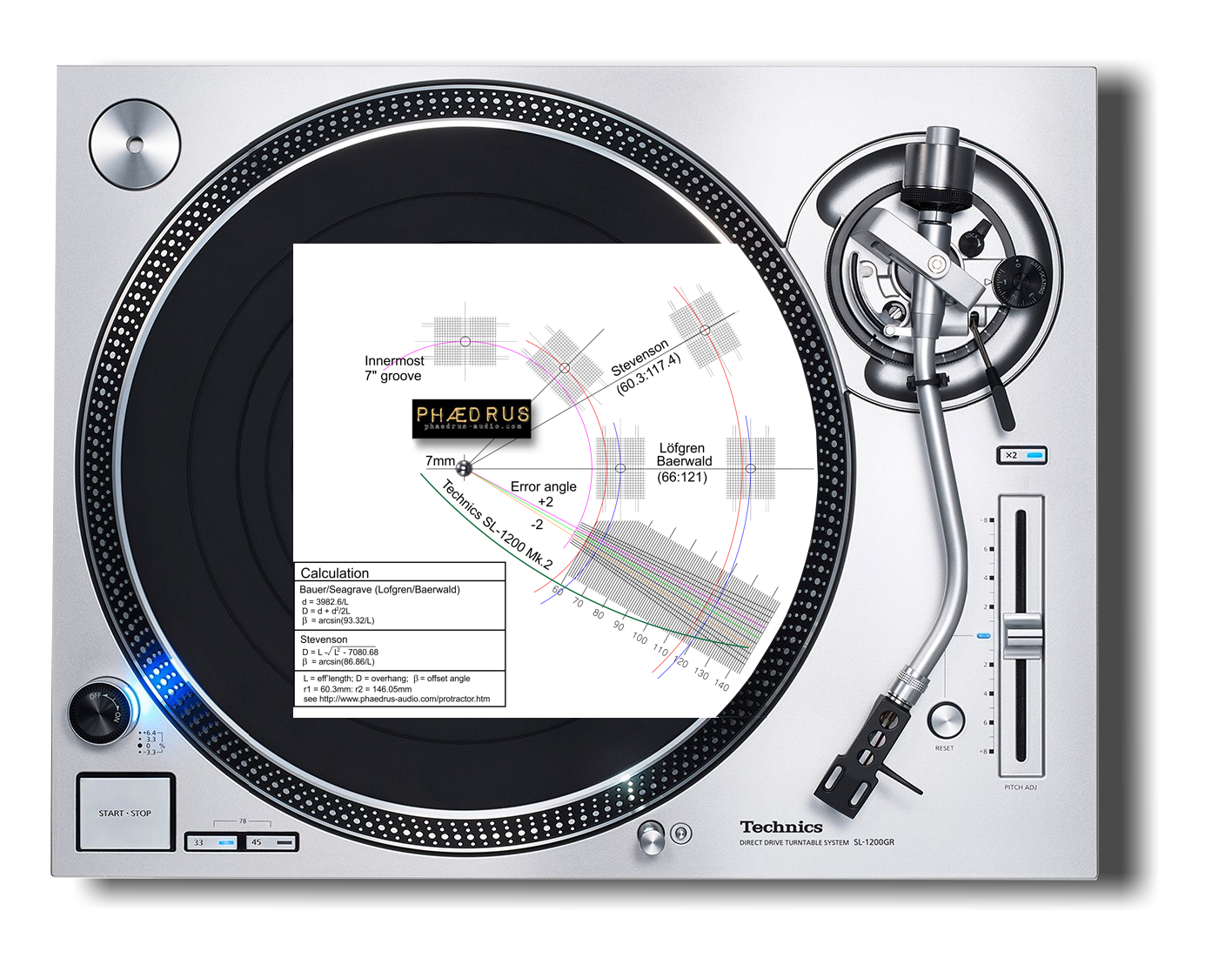 Improve your tracking with Phædrus Audio's
free phono cartridge alignment protractor
Löfgren (Baerwald) or Stevenson alignment gauge.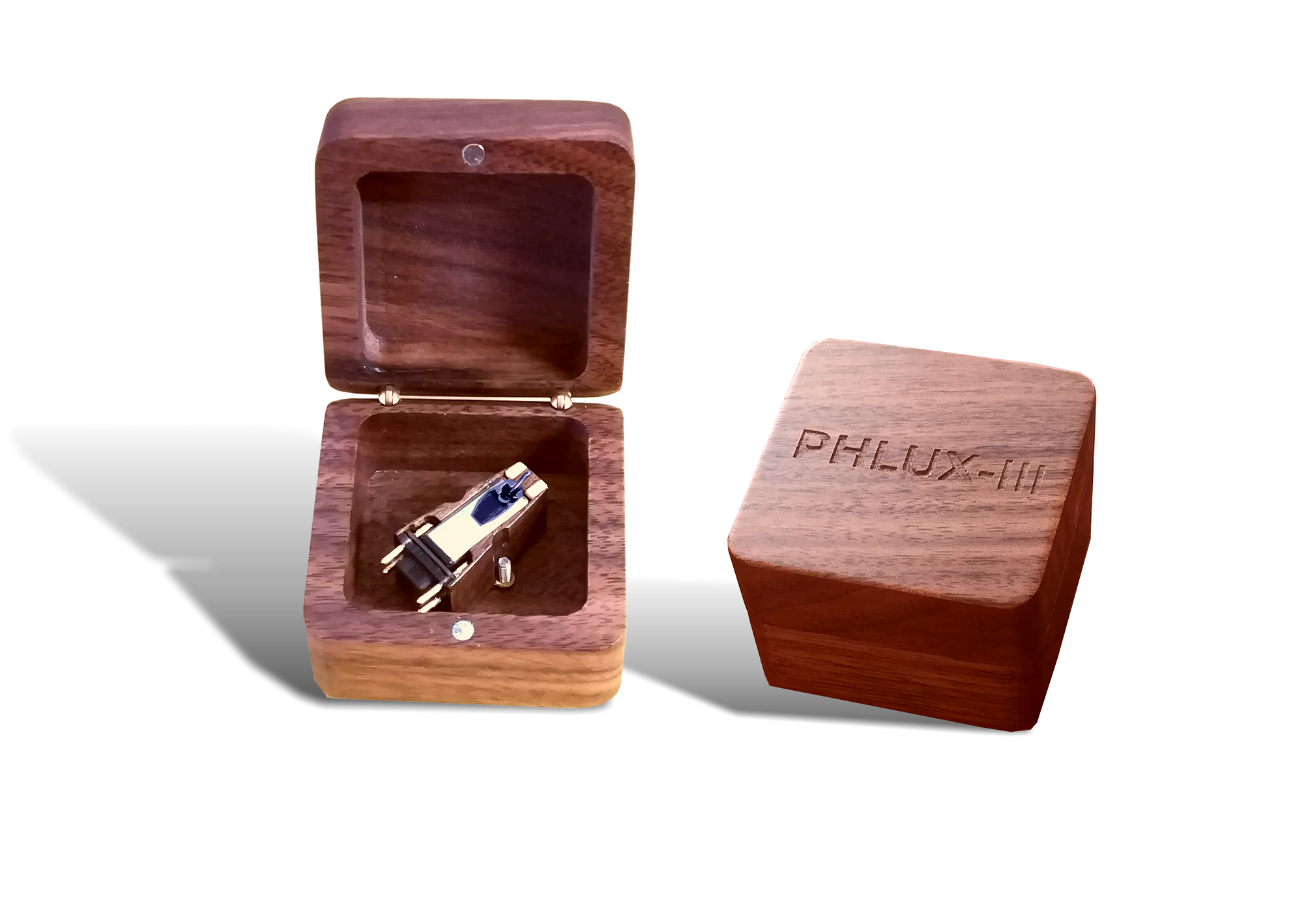 With a hand made American black ash wooden body with rock maple inlay and a brass staging plate, designed and made by a recognised luthier, the PHLUX-III incorporates new amplifier technology with a bandwidth from DC to 2MHz.
The stylus is a nude, square-shank, Shibata type.
Phædrus Audio FLIGHT
Phædrus Audio are proud to introduce the Phædrus FLIGHT - our reference-quality, all-analogue phono preamplifier for real-time replay of records.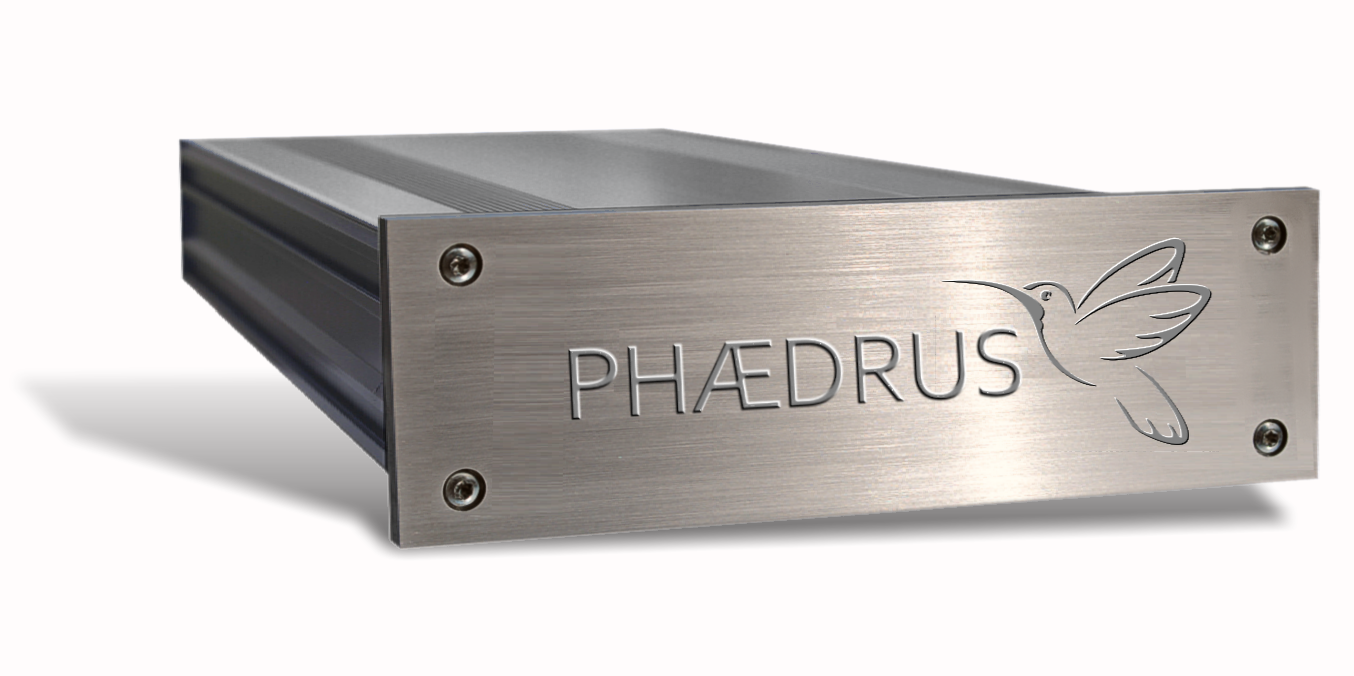 Including Phædrus Audio's unique signal processing for LP replay and stereo enhancement, the Phædrus Audio FLIGHT is the ultimate phono preamplifier for collectors and audiophiles alike.
Phædrus Audio EC8020-pH Supertube™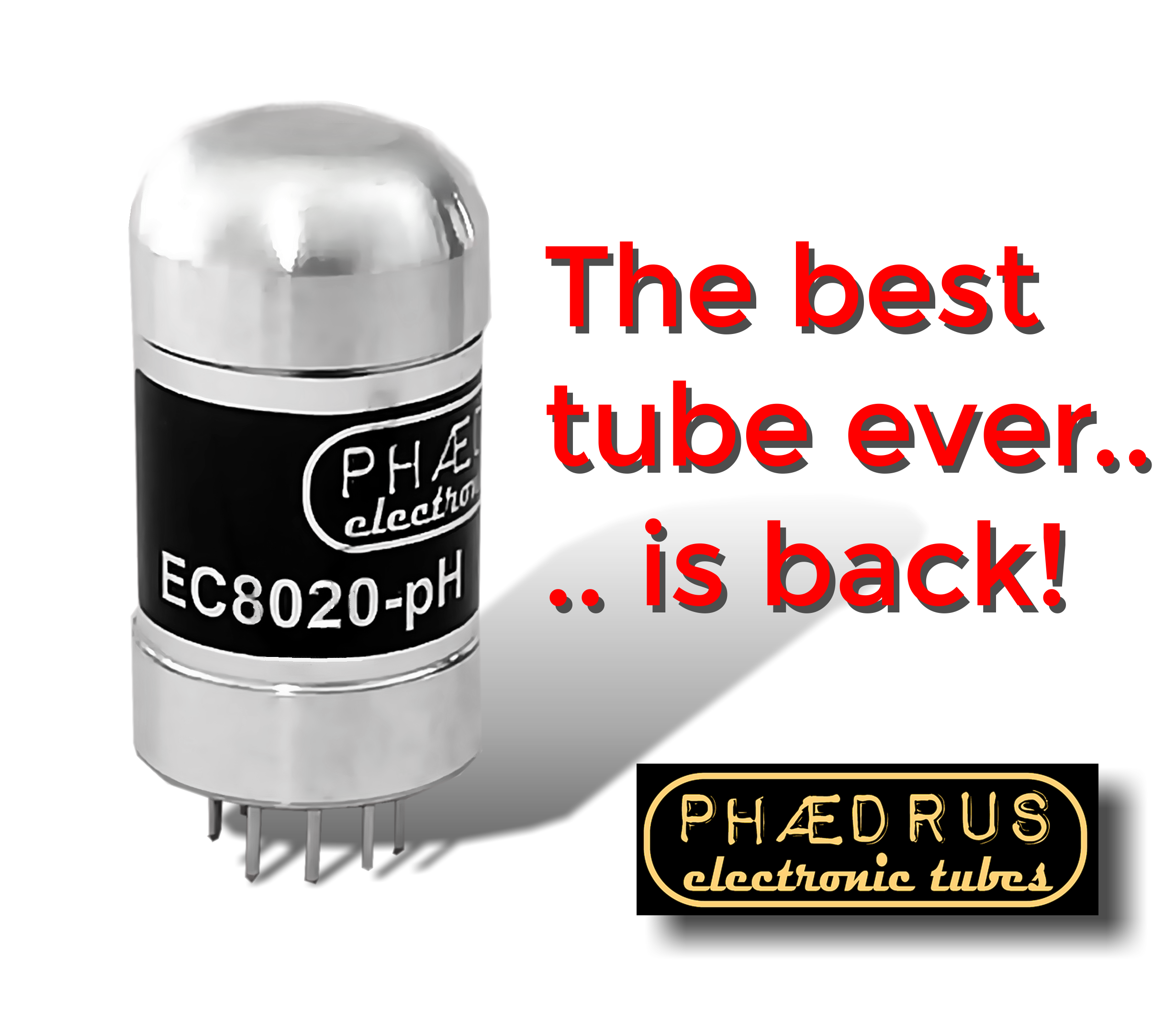 The Phædrus Audio
EC8020-pH
is a re-creation of Telefunken's greatest tube. It is possible to create low-noise phono preamplifier of exceptional quality with a single tube per channel.
---
Links
Back to home page
Address all mail to sales@phaedrus-audio.com
---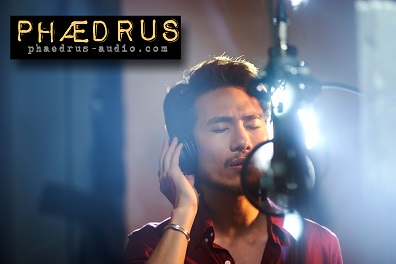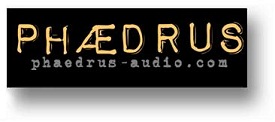 Maidstone . Kent . UK .

---
© Phædrus Audio 2023. All rights reserved.