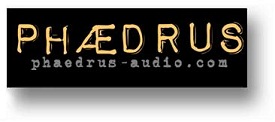 ---
Stereo Lab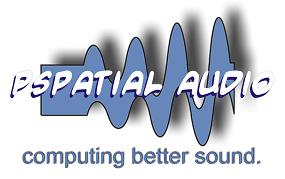 Phaedrus Audio are joining Pspatial Audio to collaborate in international marketing and sales of the Stereo Lab software family.
The partnership is a logical one and complementary. Phaedrus Audio already manufactures the high quality phono preamplifiers which were especially developed for Pspatial Audio's Stereo Lab Phono. And the SHUpHLER and FRANCINSTIEN WARP provide real-time hardware versions of the stereo correction and shuffling solutions available in Stereo Lab software.

What is Stereo Lab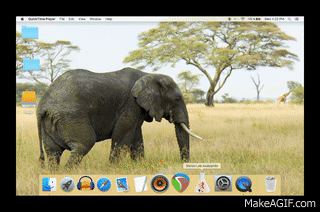 Stereo Lab is a Macintosh High-Resolution Audio App. Originally a stereo-enhancement program called Stereo Sauce, Stereo Lab has developed over several years and, now with the addition of equalisation and noise-reduction for all shellac-era records, Ambisonic decoding, 5.1 up-conversion and full implemention of loudness measurement and adjustment to ITU BS.1770-3, the software has value to mastering, broadcast and recording sound engineers as well as sound-archivists working with media which might range from phonograph cylinders, to analogue-cassette tape, to high-resolution digital files.
Pspatial Audio produce four products which you can download: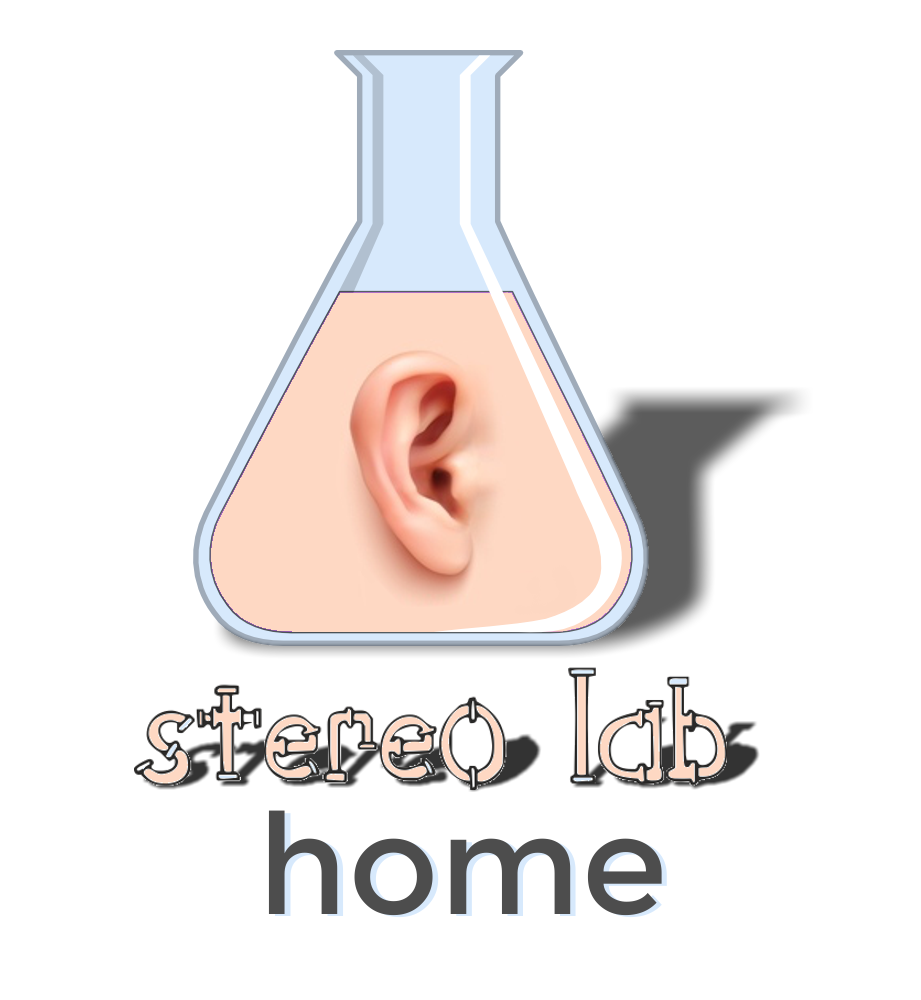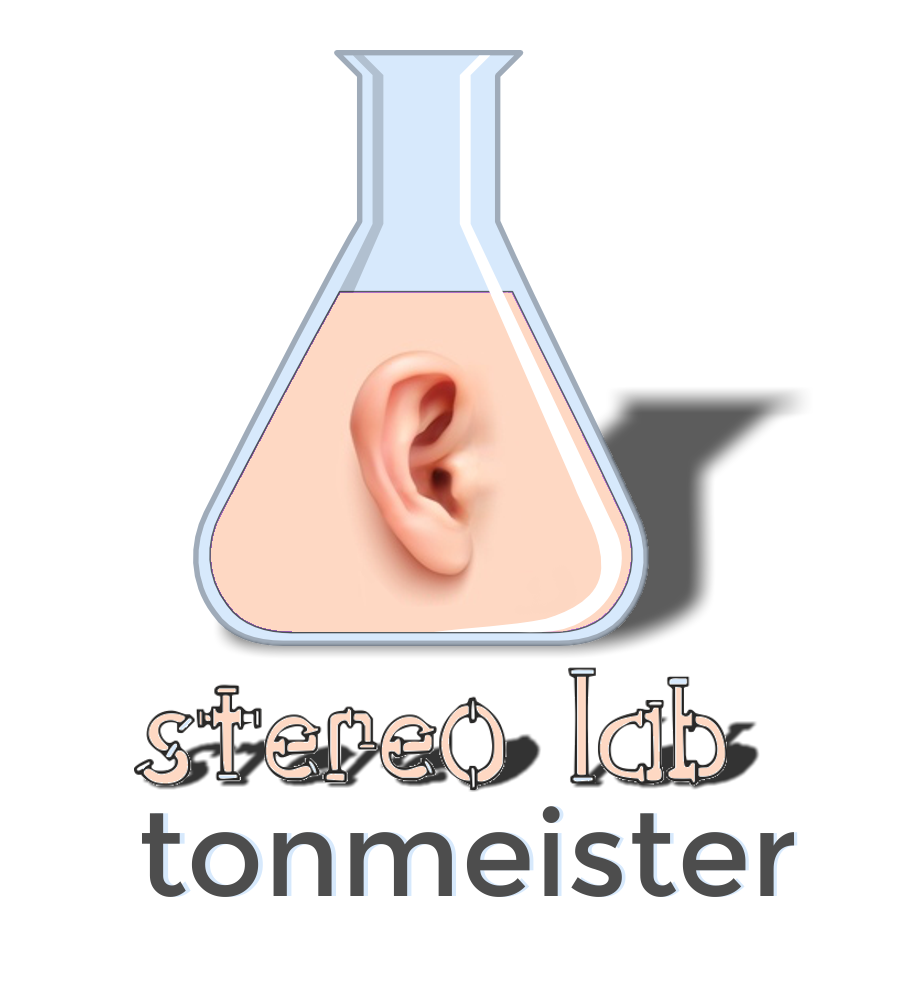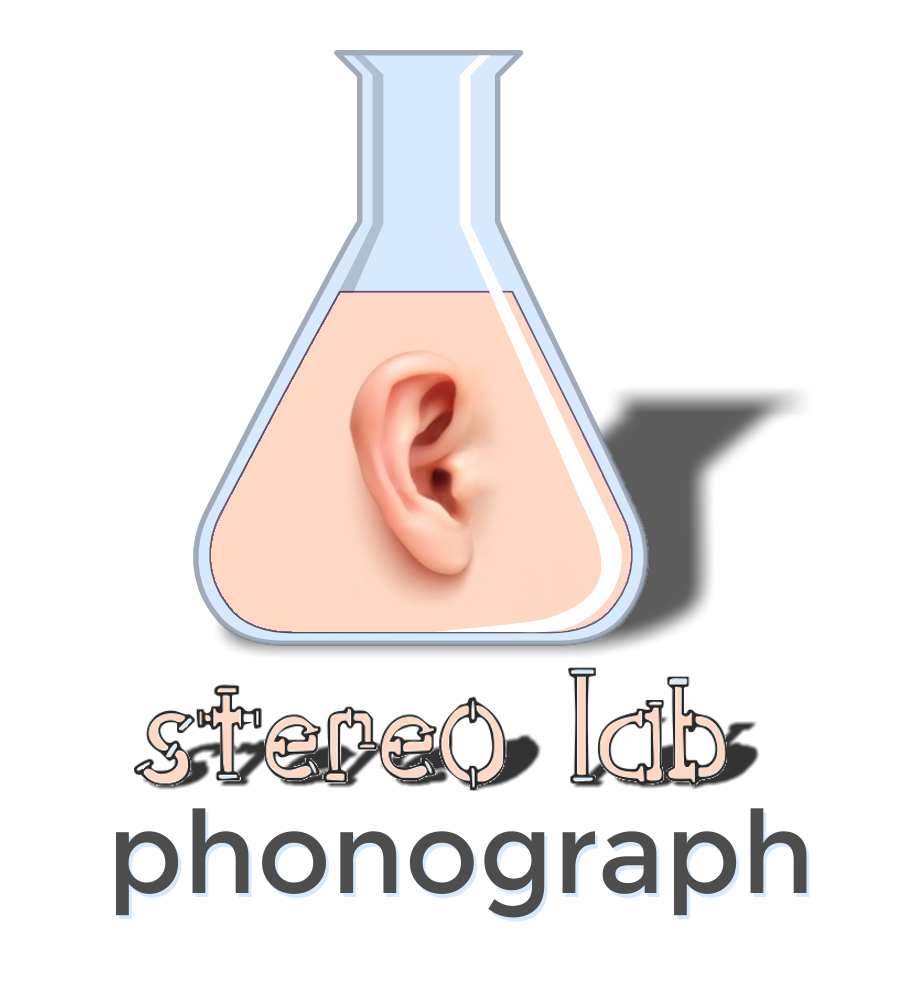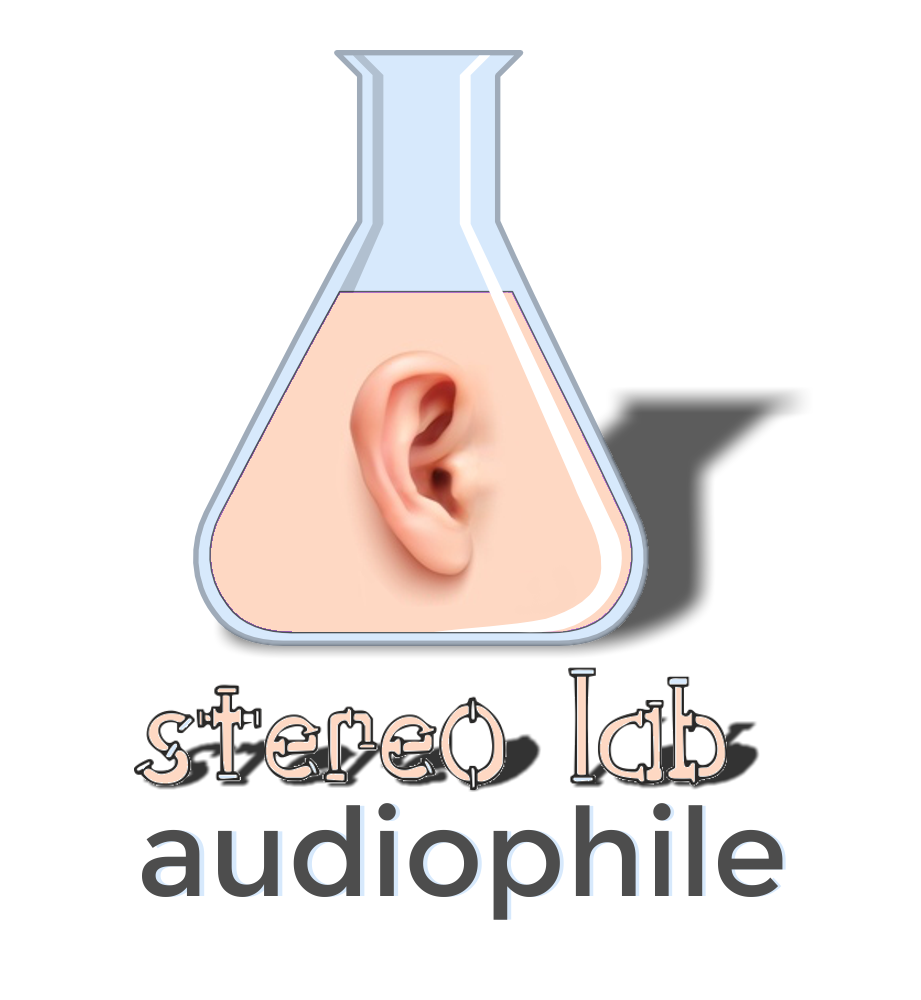 In addition there is a free-trial Demo model which offers full functionality, but is limited to half track length or two minutes per treatment and limited to 10 treatments per process.

The capabilities of the various models are described here and expressed in a table below. But first, a brief video....






Come up to the lab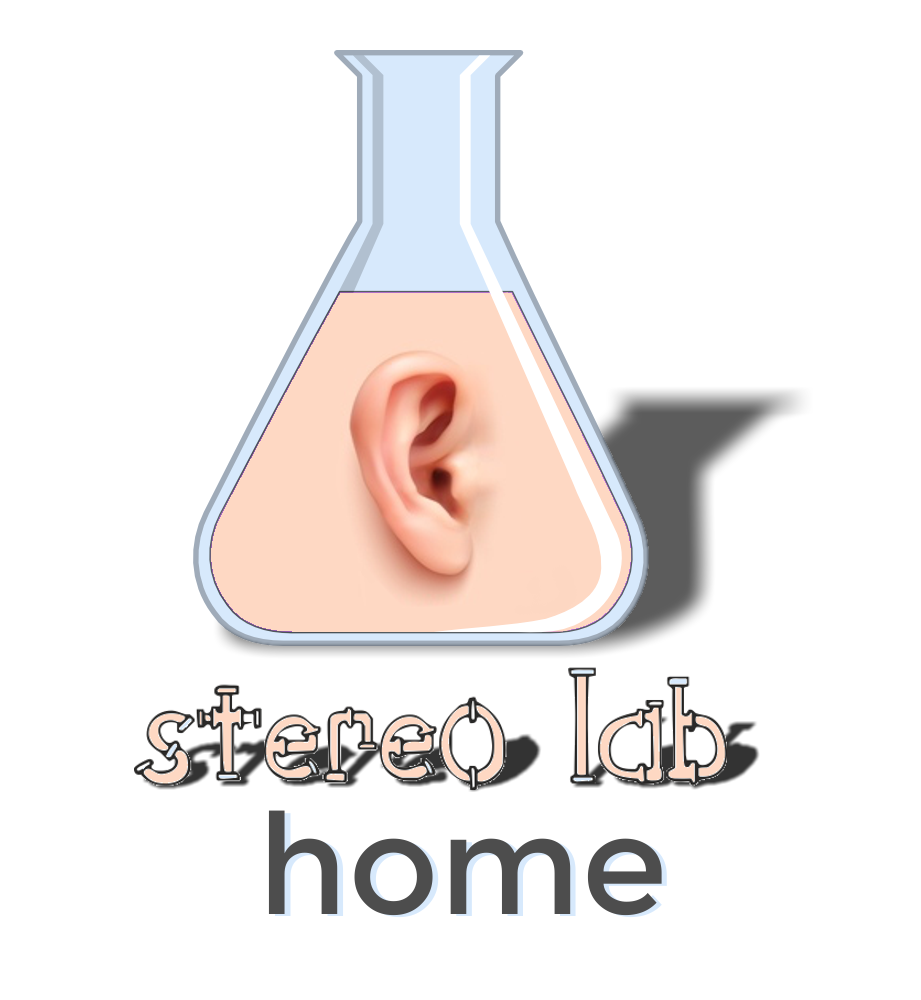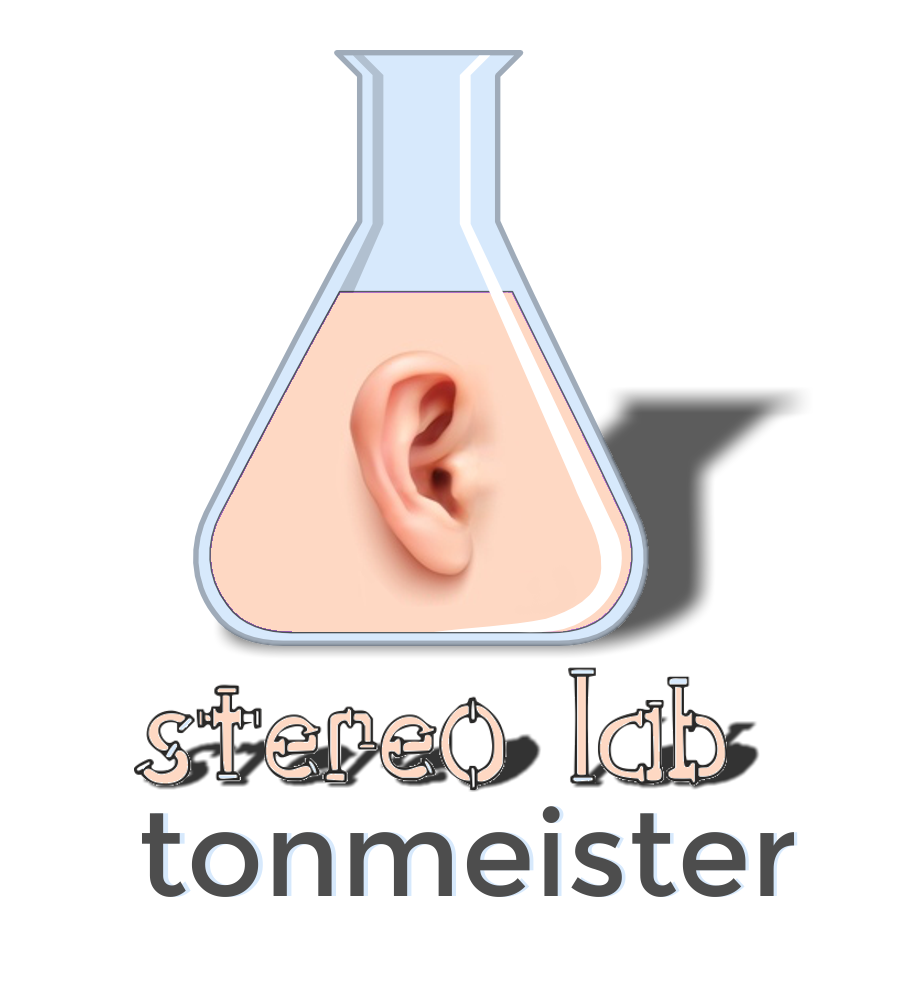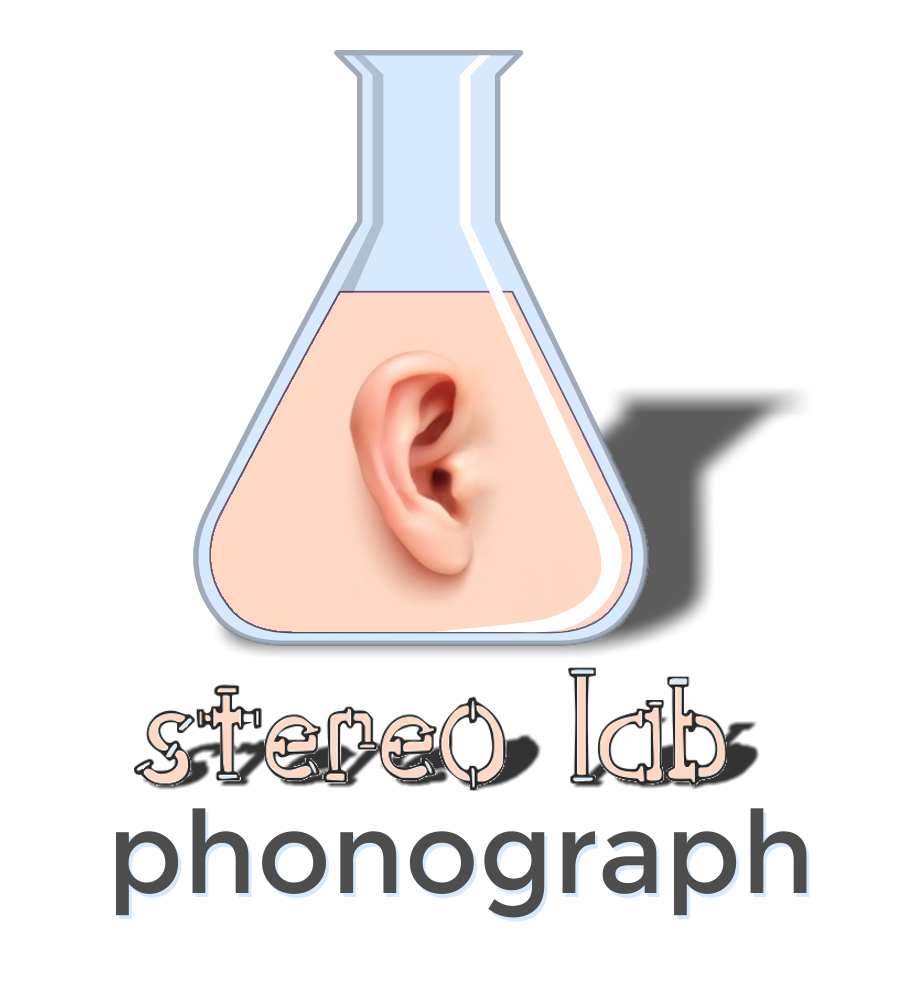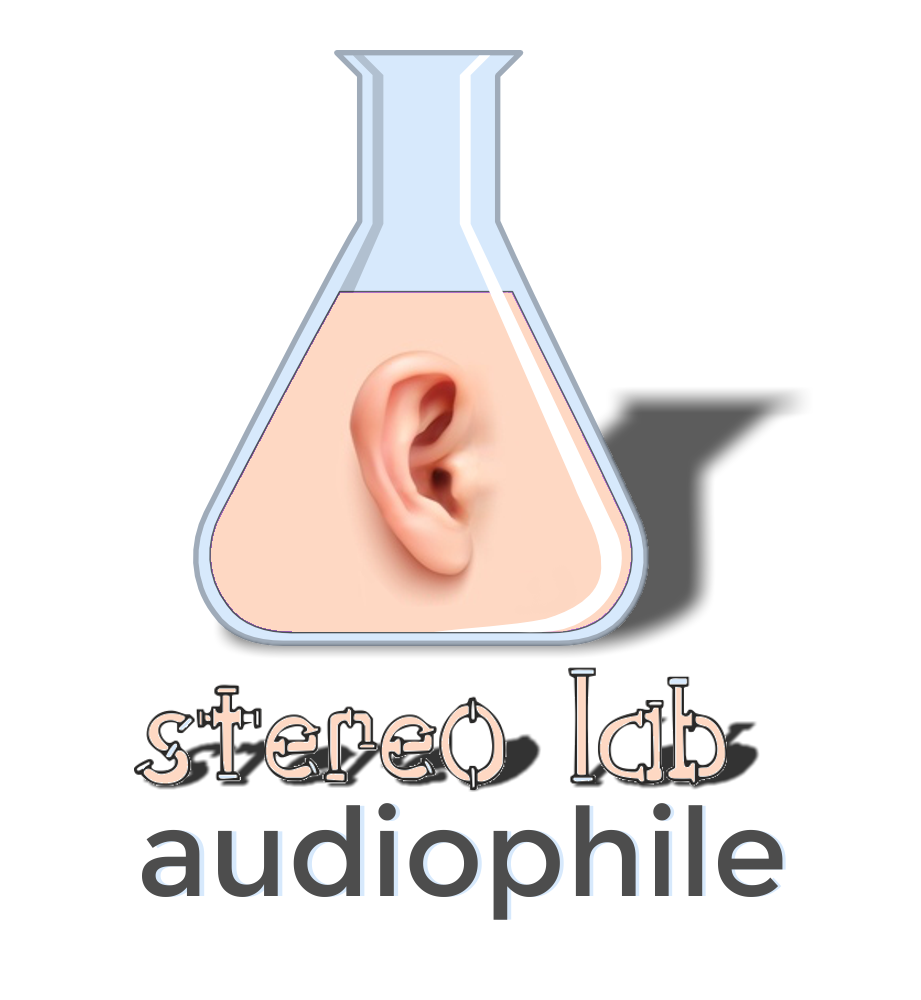 Stereo Lab Audiophile is our top-of-the-range model and includes all the enhancements and processes included in Home, Tonmeister and Phonograph versions.

In addition, Stereo Lab Audiophile supports the decoding of the historic Quadraphonic and Ambisonic encoded surround sound formats into multi-channel, or multiple audio files.
---

Download and install Stereo Lab.
---
Links
Back to home page
Address all mail to sales@phaedrus-audio.com
---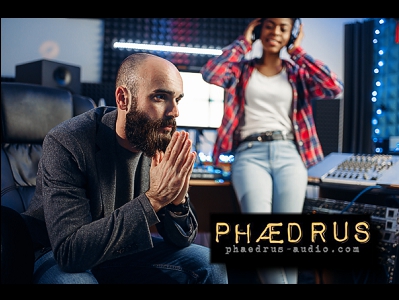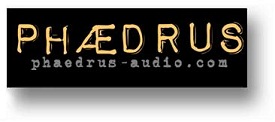 Maidstone . Kent . UK .

---
© Phædrus Audio 2023. All rights reserved.