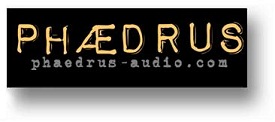 ---
Vinyl-revival Accesssories
Needle-Drop Handbook...A complete guide to the history, theory and technology of recording phonograph records for archivists, collectors and vinylistas.
Cartridge alignment protractor...FREE... and BEST!
FLOATING POINT Dual-Mode™ interconnects
— small-signal cables for high-performance analogue and digital applications
---
Links
Back to home page
Address all mail to sales@phaedrus-audio.com
---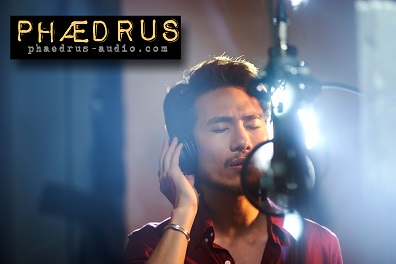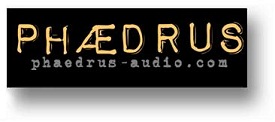 Maidstone . Kent . UK .

---
© Phædrus Audio 2021. All rights reserved.