---
Before you start singing...register your Phædrus audio product here
How to Register
Identify the serial number of your Phædrus audio product. Usually this is written on the underside of the box.

Send an email to register@phaedrus-audio.com with the serial number in the SUBJECT field. You do not need to include any text in the body of the message: we can identify your product from the serial number and there is no need to tell us what product you are registering.

However, we'd like to know more about you, so - if you'd like - please copy and paste the below into the body of the text message and complete as many fields as you wish.

Name:
Address:
email (if different from sending address):
Where you bought your product:
Where you will use your product (pro studio/ project studio/stage etc.):




---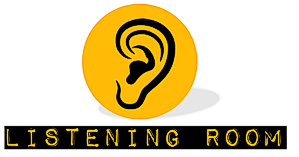 Links
Back to home page
Address all mail to sales@phaedrus-audio.com
---
Maidstone . Kent . UK .

---
© Phædrus Audio 2016. All rights reserved.