---

RED DOT Electronic TubesTM
Two Markets
Now that Phædrus Audio is manufacturing Electronic TubesTM in quantities of 100 to 200, we are starting to understand our yields and long-term production costs for these tubes. Moreover, over the last two years of marketing and selling these devices, we realise that there are two markets for these tubes: a DIY-market; and a replacement-market for original, classic microphones.

Whilst customers for the replacement market are happy to pay for three-level QA'd tubes with a 3 year warranty, the DIY market are looking for a better value solution.

So, we have launched value versions of the AC701 and the VF14M. These tubes carry the standard 1 year warranty. These are our standard production tubes and are fully tested to specification.
RED DOT
During this initial test we select the best 10% of tubes in performance terms and soak-test them, after which each tube is re-tested, certificated and marked with a RED DOT. These are our premium quality tubes and carry a three year warranty. More importantly, these tubes are covered by Phædrus Lifetime Care.
Prices for standard and RED DOT tubes are on our prices page.

---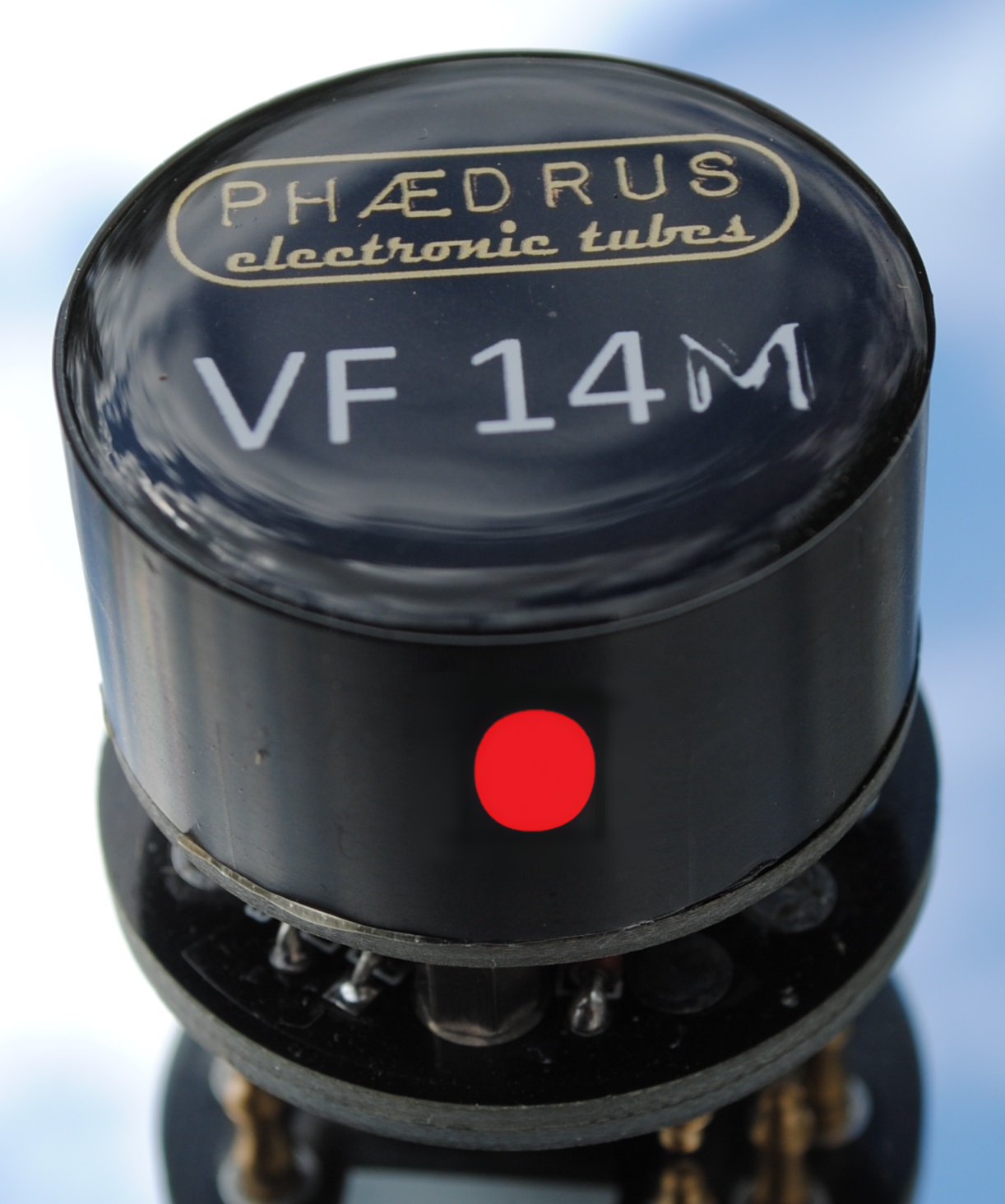 Phædrus Audio RED DOT Electronic TubesTM - 3 years warranty, three level QA'd and selected for premium performance.
---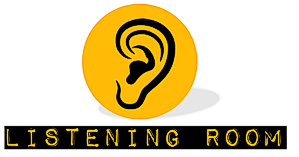 Links
Back to home page
Address all mail to sales@phaedrus-audio.com
---
Maidstone . Kent . UK .

---
© Phædrus Audio 2016. All rights reserved.