---
Downloads
Resources
Photos
See the Gallery for photo resources.
Background resources
Music Electronics by Richard Brice which covers so much of the technical background to the London Console, the electronic tubes and vintage EQ.
---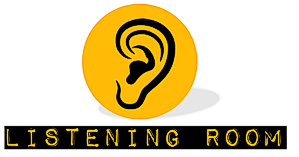 Links
Back to home page
Address all mail to sales@phaedrus-audio.com
---
Maidstone . Kent . UK .

---
© Phædrus Audio 2016. All rights reserved.