---
PHLUX-Bridge
The PHLUX-Bridge is a cutdown version of the Groove Sleuth Mk. II phono preamplifier designed to support PHLUX-II active phono cartridge with third-party phono preamplifiers.
The PHLUX-II active phono cartridge requires phantom power (supplied by the signal cables). The Groove Sleuth preamplifier and the Groove Sleuth Adaptors all provide this functionality.
But phantom power is not present on most third-party preamplifiers. That's the role of the PHLUX-Bridge.
Phono Bridge
The PHLUX-Bridge allows the PHLUX-II active phono cartridge to be used in all standard hi-fi applications.
Sitting between the cartridge and the preamp', the PHLUX-Bridge supplies power to the cartridge and forwards the cartridge signal (via Phaedrus Audio's unique iLOOP signal-path) to the phono-preamplifier or integrated amplifier.
Like the Groove Sleuth Mk. II preamplifier, the PHLUX-Bridge incorporates the very low-noise battery supply. This means the preamplifier can be powered from a conventional, international-style power supply but be switched to battery supply during operation to ensure the very best possible noise and distortion performance.
This delivers first-rate quality at a very reasonable price. A switch on the front-panel allows the battery supply to be selected. The PHLUX-Bridge has well over 24 hours operational charge, but we recommend battery play be limited to approximately 12 hours. The unit may be kept in charge mode when listening with only a minute loss of quality.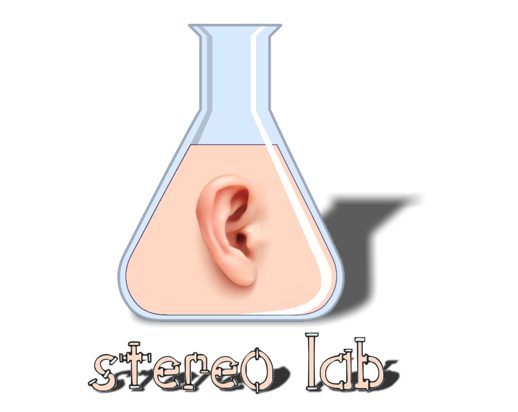 Stereo Lab Bridge
The PHLUX-Bridge also permits connection of the PHLUX-II active phono cartridge to a computer sound-card for use with Pspatial Audio's Stereo Lab software. For the vinyl enthusiast, Stereo Lab offers a suite of tools for capturing the highest quality needle-drops from both modern, LP records.
And, for the record collector and sound archivist, Stereo Lab also includes a Historic Equalisation mode which implements a comprehensive collection of gramophone-record equalisation curves; enabling the correct de-emphasis of 33, 45 and 78 RPM recordings made from 1880 to today!
PHLUX-Bridge - Key features and specification
Sensitivity: 5mV RMS (-44dBu) nominal @ 5cm/s recorded velocity
Input: PHLUX Active cartridge
Gain (to computer output): 30dB (× 33)
Gain (to iLOOP output): 0dB
Battery supply (for total mains-bourne noise isolation)
Frequency response: ±0.1dB from 20Hz to 50kHz (-3dB 2Hz, 300kHz)
Distortion: 0.005% THD at maximum output level
Equivalent input noise (EIN): (-124dBu), A-weighted. Input shorted
Dynamic range: 103dB
Phædrus Audio reserves the right to change specification without notice.
---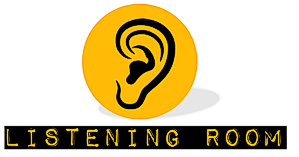 Links
Back to home page
Address all mail to sales@phaedrus-audio.com
---
Maidstone . Kent . UK .

---
© Phædrus Audio 2020. All rights reserved.